CFI & CFII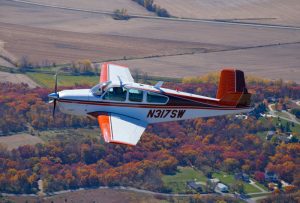 The flight instructor rating is a great way to be involved in aviation.
Classic Aviation has experience in training flight instructors with airplane single-engine, airplane multi-engine, and instrument airplane ratings.
Why pay more at a specialized school when you can receive personalized attention from experienced teachers at Classic Aviation?