Multi-Engine Rating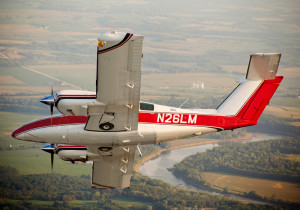 The multi-engine rating allows a pilot to fly much more capable aircraft.
Multi-engine training must be professional and efficient in order to complete the training without wasted time in the aircraft.
Classic Aviation utilizes a Beech 76 Duchess for training and also utilizes the Elite PI-135 Aviation training device to enhance efficiency.