Learn to Fly 
What kind of flying do you want to do?
No previous experience needed!
Train on your own schedule
Save time by flying to your next meeting
Train right here in Pella
Aircraft provided for Private to ATP
No need to travel for your checkride
Get your tailwheel endorsement
Be a safer pilot with an instrument rating
Complete Recurrent or Transition training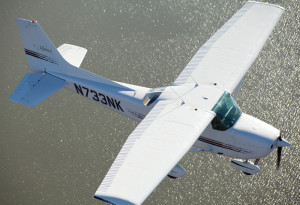 Start meeting your aviation goals with Classic Aviation by calling 641-628-9393 today!