Cirrus Maintenance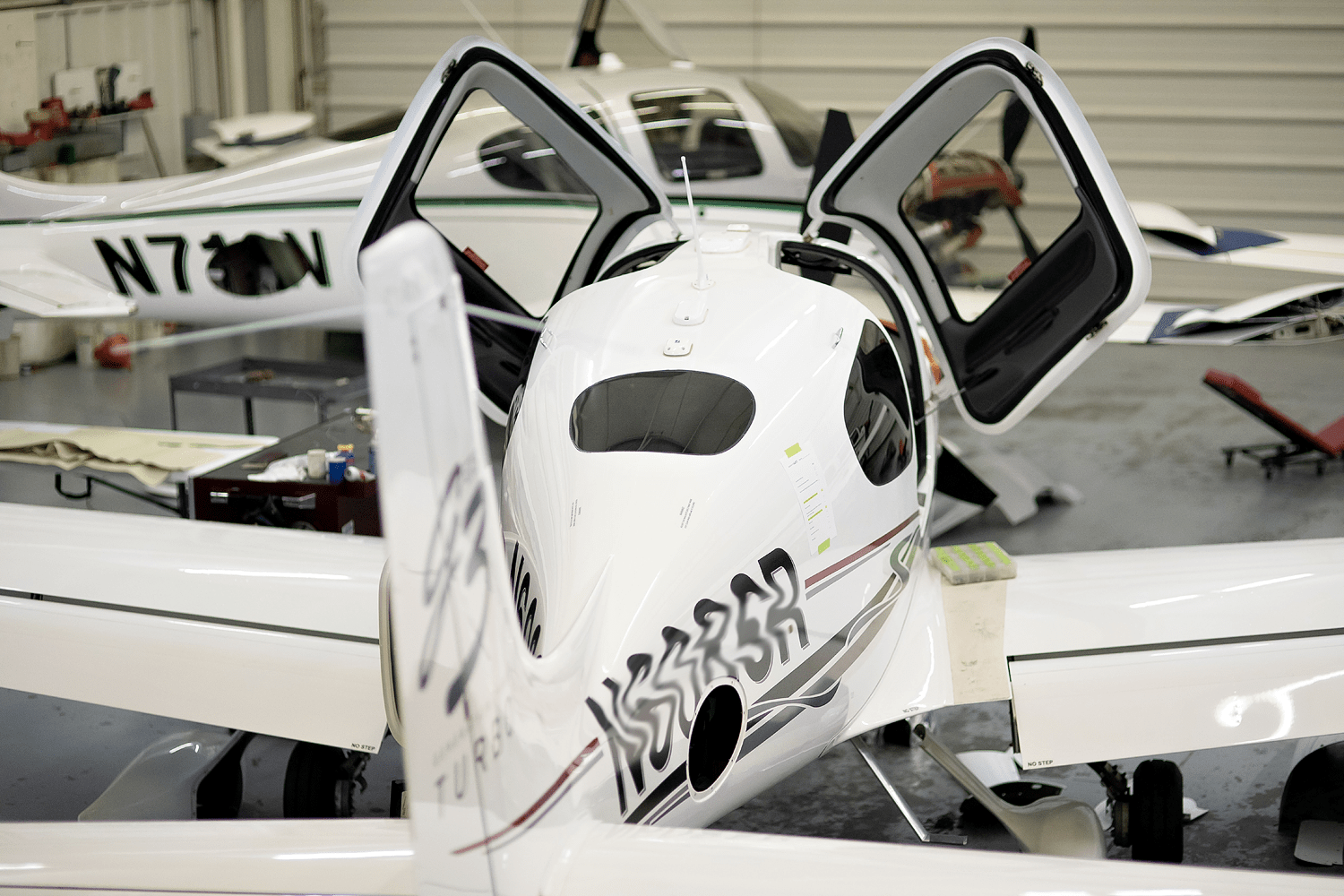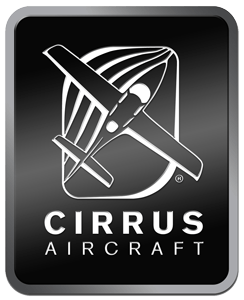 Proper maintenance of your aircraft is important to your traveling safety and reliability. When looking for a maintenance provider, you should be looking to develop a relationship with a group that will be a partner in the ongoing maintenance of your aircraft, not just a place to drop the aircraft off once or twice a year.
Classic Aviation has operated a maintenance facility at the Pella Municipal Airport continuously since 1988. Since that time, Classic Aviation has repeatedly increased their capabilities by adding and investing in technicians.
Customers choose Classic Aviation as their trusted maintenance provider for everything from a 1940s classic to a fresh-out-of-the-factory Cirrus, to a transport category jet.
As a Cirrus Authorized Service Center since 2005, Classic Aviation's technicians have grown to know every variation of the Cirrus fleet. Just as we encourage our customers to be involved in a ongoing training program as pilots, our 8 full-time technicians are constantly attending training to maintain and improve their skills.

Classic Aviation Services

Classic Aviation's ever-growing list of capabilities include the following: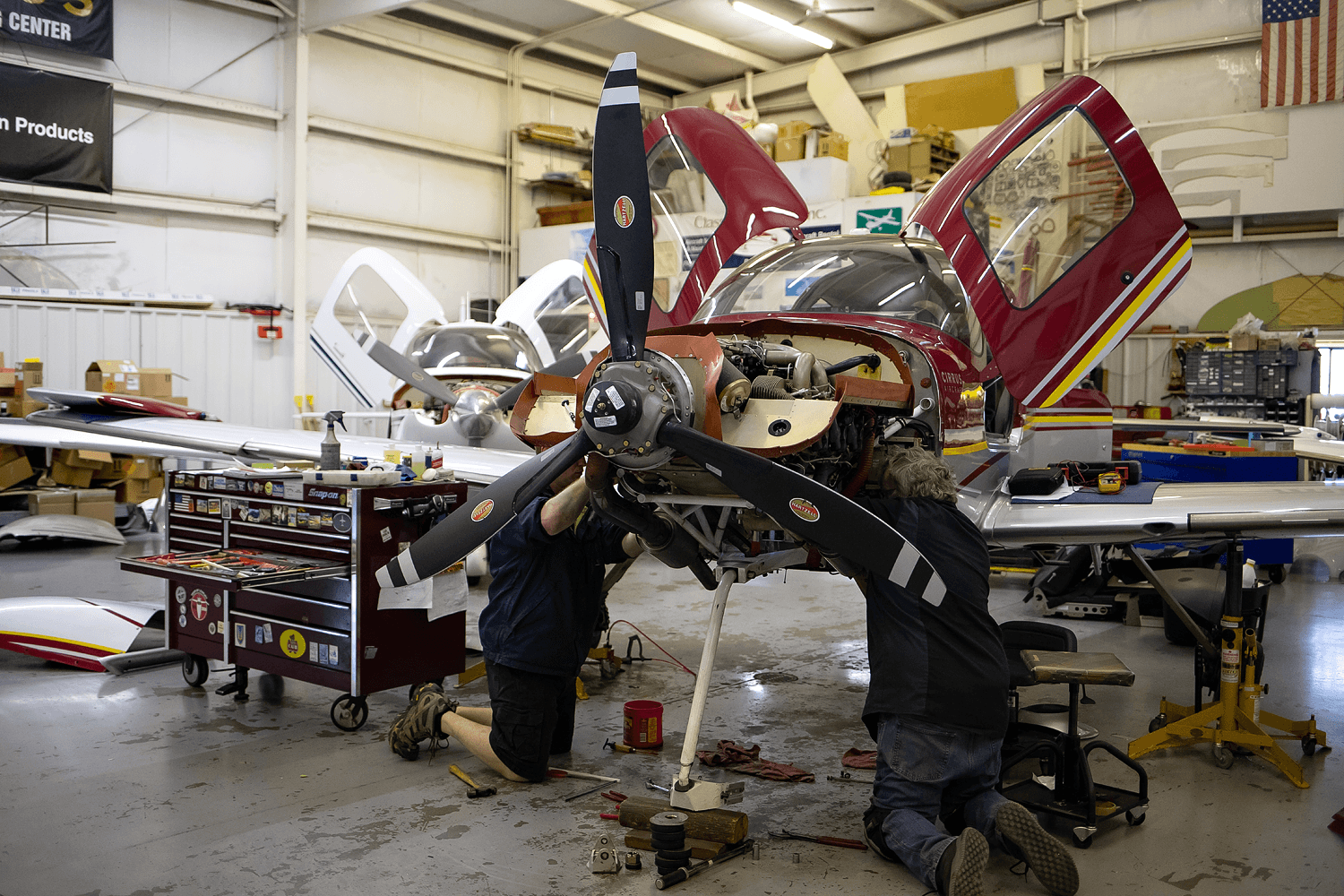 A full-service Cirrus Authorized Service Center with the ability to provide total care of your Cirrus aircraft including pickup and drop-off service
Cirrus structural repair and PPG trained paint repair
Cirrus CAPS system overhaul (Classic Aviation completed the first non-factory 10-year parachute repack in the US)
Air-conditioning service
Cirrus WAAS installation and antenna relocation
Cirrus Perspective by Garmin line maintenance by factory trained technicians
Dynamic propeller balancing
Avidyne Avionics Line maintenance by factory trained technicians
Reciprocating engine maintenance by factory trained technicians
FAR §91.411/413 required pitot, static, altimeter, and transponder system checks under Classic Aviation's FAA part 145 Repair Station
Choose Classic Aviation as a proactive partner in the ongoing maintenance of your aircraft!  
Classic Aviation Shop Rates
| | | |
| --- | --- | --- |
| Cirrus Authorized Service Center Shop Rate | | $75.00/hr |